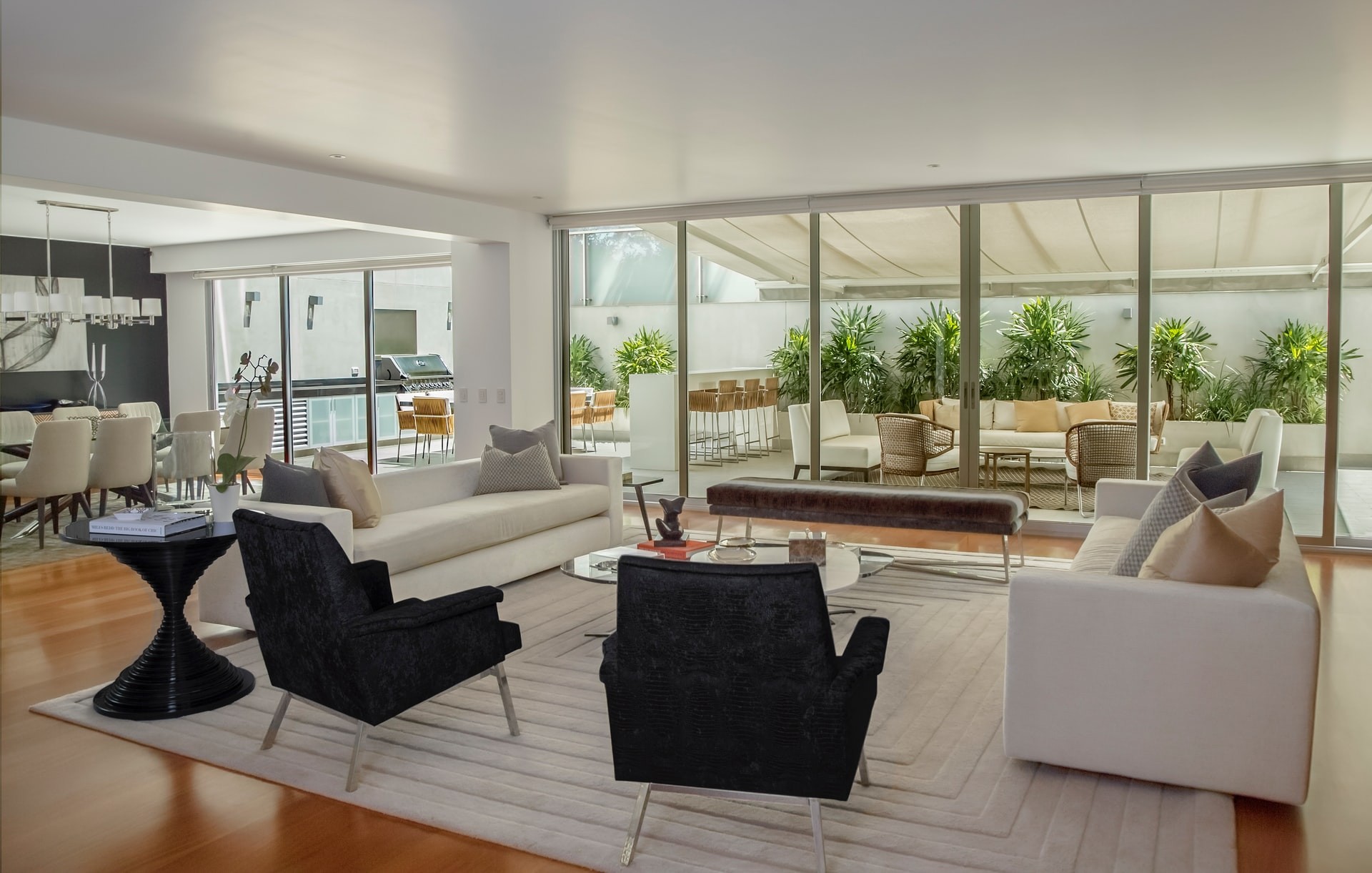 I had two homes that I needed sold. Melissa Edwards was with us through all the renovations and as soon as it was listed she was showing the houses. The last house took us an entire year to get renovated and on the market. She was very patient with us and was available every time we needed her. Ms. Edwards took the time to have open houses and to make sure that we were informed of all offers, low and high, to make the decision on who we were to sell the houses too. We recommend her highly. We plan on her selling our next house too.

Mona was incredible to work with.  I have been in Real Estate for 20 years and have dealt with a fair share of Realtors (most of them wonderful), Mona is definitely on top!  Easy to communicate with, timely in responses, blunt when needed, and very knowledgeable!  Highly recommend for any buyer: first time, investor, 2nd home, and higher end.  Thank you for all your help!

Mona Currey is one of those rare professionals who take actual pride in doing a job that they truly love.
She is very knowledgeable in all aspects of real estate and has a very good understanding of structures and properties. But what really sets Mona apart from the average realtor is her focus on the client. 
She takes a vested interest in getting the client into the home of their dreams, whatever that may be, whatever that may take. She is very good at working with the listing agent and negotiating on her client's behalf. Not all sales are trouble free, and believe me - you want Mona in your corner if you are working with a stubborn seller. 
Our experience with her was simply the best experience we have ever had with a realtor. She was tireless when it came to showing properties, we must have walked 15 different listings with her - sometimes 5 in one day! 
She listens. We were looking for a different kind of home with specific requirements - not your normal home buyers. She listened to what we were looking for in a home and based her recommendations on that. She didn't waste our time with properties that were outside of our criteria.
When it came time to make an offer she presented us with a suggested plan of action and an offer price that was spot-on. I was impressed at the research she had put into the offer. We trusted her and it worked the first time through. Our offer was accepted and we went into contract - just like that! 
She guided us through the whole process and when we met with some push-back from the seller, she worked with the listing agent and convinced him to get his client to comply.
She was very smart about the whole thing, from researching comparable sales in the area to produce an accurate offer, ordering a house inspection, recommending a lender and in the end, working with the title company to ensure a swift and clean closing.
 
She did all the work, never complained, she was never too tired to show a property and she did all this with a great attitude and an honest smile. The thing that impressed me the most was that you always feel like you're the only client Mona has when you're working with her.
When you get Mona, you get a person who truly loves what she does. With Mona, it's not about money or prestige - it's about seeing her clients buy the home of their dreams. 
I can say this because I have witnessed it first hand and I feel very fortunate to have had the opportunity to work with her on buying our own little piece of Texas. It truly is everything we were looking for - it even has a pecan tree in the back yard!
Let me leave you with this little analogy an old colleague named Jasper once used:
Sure you can buy your home using a different agent than Mona Currey and you might even walk away with the keys! You can also mow your lawn with a pair of scissors, but I don't recommend it!

Colleen worked hard to find good renters for my house that I can trust. She researched and advised me to turn away potential renters who would have caused future problems for me.

Thank you Colleen for all of your help with the sale of my house. You took care of all the details and worked hard to get me the best deal for me.  I really appreciated the fact that while you are very professional you are also very personable and easy to relate to. 
Thanks!

Colleen is wonderful!! She helped me sale my property in just four days!!  Her nogotiation skills are increadable and she is a joy to work with. Thank you Colleen for everything.   

Mona listened to what our needs and wants were when looking for a home.  She made every effort to get every detail on each house.  She went above and beyond our expectations.  Even after our move she checked on us.

We love Colleen!  From our first meeting with her, she has always been open and upfront with us on every property we looked at.  She even steered us clear of a property that most likely flooded in the recent storms.  Colleen helped us buy properties to rent and has already found us a renter. In fact, we're still working with her because we like her results.

I am happy that we chose Colleen Pye as our agent to sell my mother's house.  The house was listed and we had a contract on it with one week for full asking price.  What I really appreciated with Colleen was that she guided my mother who is older and has anxiety issues through the process of selling her home since I live in another state......she went the extra mile to make it as less stressful as possible for her.  I would highly recommend hiring Colleen if you are looking for an awesome real estate agent.
We put our house for sale by owner. Colleen called me to offer her assistance.   We did not want to place with a realtor but she ask if she could look at house that she might have a buyer. Our sign had been up for 2 days when Colleen sold our home. A blessing because we were trying to move to assisted living. THANK YOU COLLEEN.