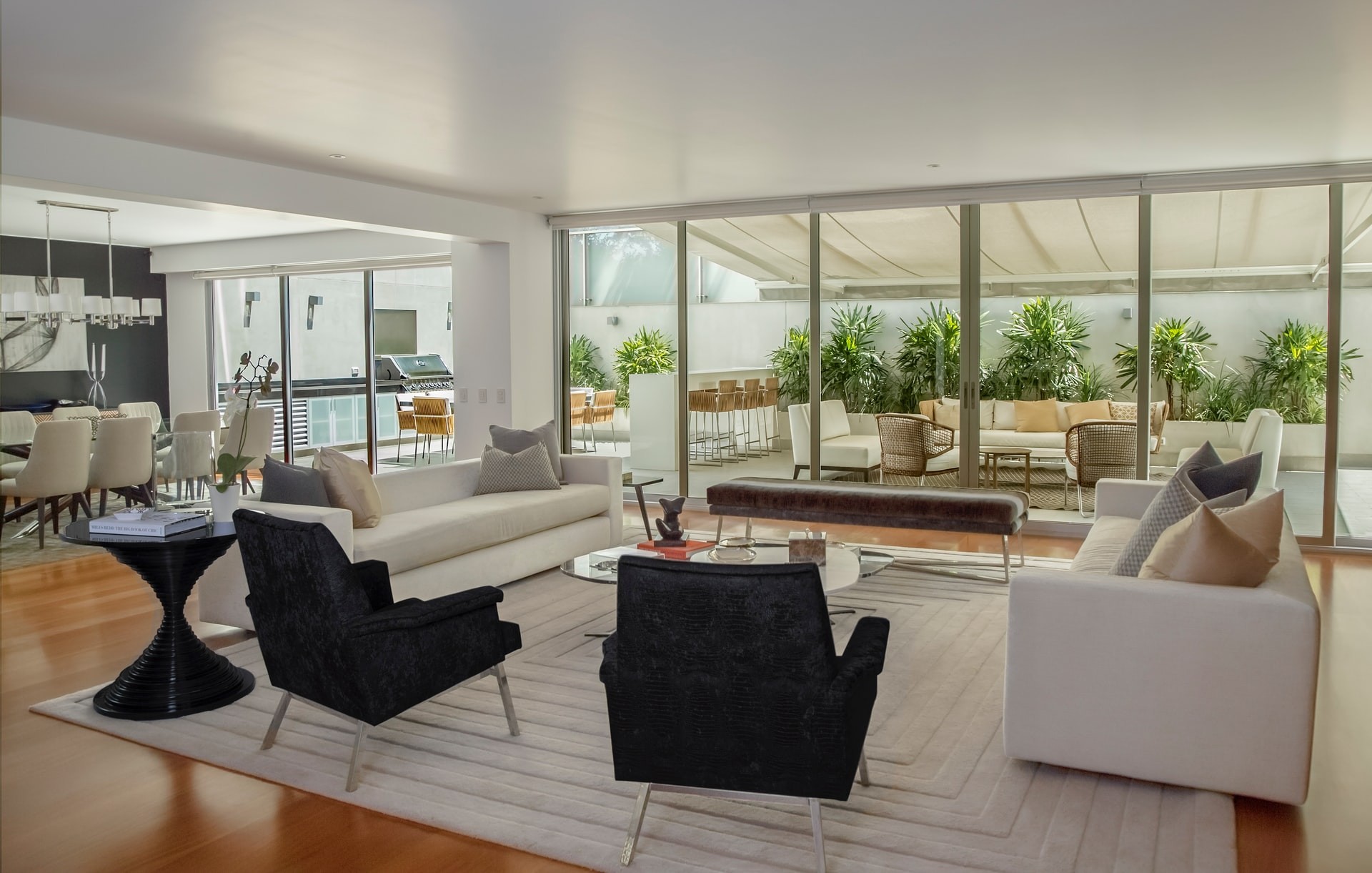 A star in the housing world! Our experience with our house sale and purchase were complicated by an awkward buyer and a builder who failed to live up to their promises. Through every up and down Colleen was by our side, fighting for our needs and rights and communicating with us all the way.
All our buyer issues were handled ensuring we got the best deal possible. Our ongoing builder issues are still be managed by Colleen, two months after closing! When many a realtor would have moved on, she is still working with us to help out, even though her official job finished long ago.
Highest praise for her as a buying and selling agent. You won't go wrong us Colleen. It really will be as 'Easy as Pye'.

Colleen assisted us with looking at several different properties and was very helpful and knowledgeable about the area. I was having to relocate because of work and was able to stay in my current home after all. If you are looking for an honest and hardworking realtor Colleen is your best choice. Thanks again Colleen for everything you did for us!

Colleen Pye helped me sell my father-in-laws house after we moved him into a elderly care apartment.  The house, while in a very good neighborhood was in need of repairs and upgrades.  Colleen went through several potential buyers and never went longer than a day or two between potential buyers until it sold.  I live out of town and I basically left it up to Colleen to do her thing.  AND SHE DID, She sold the house for much more than I ever expected to get for my father-in-law.  That type of thing doesn't often happen with just a professional agent, but when one is lucky enough to find a professional who really cares about her clients,  Great things happen!!  No one will go wrong with Colleen.

I asked to see multiple locations and Terri happily did just that. I had no clue what to expect and pictures don't always help.
We are still working with Terri on the closing on our new home and she has handled everything very well.
I would recommend her to anyone. She is a very lovely person!

Colleen Pye and her team were top notch through the whole process. She and Lisa were there the whole way with suggestions, experience, and a great attitude. I bought a house with them and sold my other house. Highly recommended

When I first moved to Houston colleen helped me find a house. Me and my wife was a little picky and ran her all over town for almost a month.she always was nice and  courteous, and never rushed us. she always told us to continue searching and eventually we would find a home, and with her knowledge and professionalism she helped us find a house we loved. She always was honest and even helped us find someone to do repairs, that was cheap and since I was out of state she even went to the house and let the contractor inside to do the repairs and ensured me it was finished. She goes way over and beyond to help you through the process , and when I sell or buy I will be using mrs Pye
Brad Biggs

I have sold and purchased several home in the last 10 years.  This experience with Colleen has been by far the easiest, most personable, satisfying experience ever!!  She was completely honest with me....did exactly what she said she would do.....and sold my house in 3 DAYS!!!  When Colleen first came to my home she said it would sale fast, she complimented me on my home and gave me great feedback!!  She didn't advise or recommend spending a lot of money to get it ready for sale, like some realtors do.  If you want to sell your home with the least problems/worries....then I highly recommend Colleen!!!  If I decide to change locations, I will contact her....and her only!!  Trust is something you earn....and she earned it with me!!
She was a great Realtor.  I loved working with her.  She worked her butt off to get us into our house and I will always recommend her to everyone I know.  I was very happy with her response time and how she put up with me.  I was a first timer and I didn't have a clue what I was doing. :)  Wonderful experience.

Colleen sold our home in 3 days. The presentation of the property to the market was outstanding, which resulted in the quick sale. From initial consultation to closing we received first class service.

Colleen saved us!! We were at our wits end trying to find a house..being new to the area.. and the day after I called her, she found our house!! She's been great! She's definetly a hard worker and always makes time to talk with us when we need her. Besides being an amazing realtor, she's a great person. I look forward to being friends with her from here on out.
CALL HER!!!