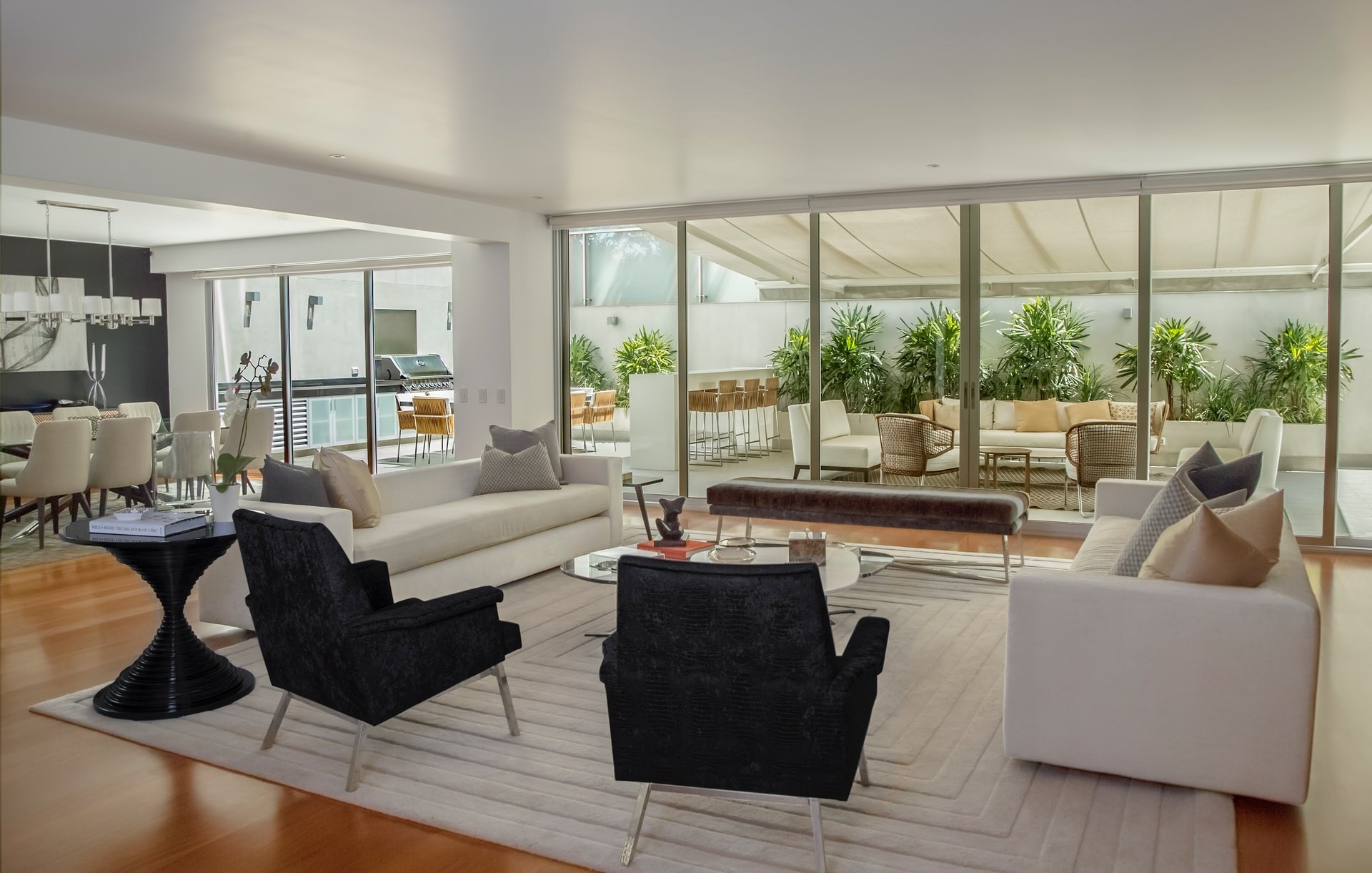 Michelle has been a DREAM to work with.  We are first time homebuyers and had a ton of questions, she was there with answers and never had to wait on anything. Has been such a great experience. Would recommend her to everyone we know.

She assisted in the listing of our home and the details of obtaining the current pending contract for its sale.  Also, in the purchase of our new home which went off without a hitch or surprise. Very pleased.

Colleen was AMAZING and I simply can't say enough good things about her support, professionalism, and can-do attitude.  I really couldn't have made this sale or kept my sanity without her help.  Every step of the process she clearly explained and her team are those people who actually show up when they say and actually do excellent work with the advertising, documents, appointments, showings, and all the other details, so I didn't have to follow-up at all.  She not only helped me deal with the ex and legal issues but also with sudden lay-off market changes, unexpected repairs, flood slow downs, first time home buyer jitters, lender problems, bad movers, and me generally losing my mind - all with good advice, common sense and humor. We texted, emailed and talked at literally all hours since I work nights.  If there was a way she could make selling easier for me, that's what was happening. 
I owe Colleen and her team SO much more than a commission and I hope to see her, her husband Al (who hooked me up with great people, wish I had hired movers through him first), Michelle (open house guru and my very patient and accommodating buying agent), and Mona (who took great pics and does professional advertising) at my housewarming party, assuming they're not too busy helping someone else.
Colleen was the best realtor we've ever worked with. She really knows the areas she works in and has a great team working with her to keep everything worry-free for her clients. Plus she is a real joy to work with. Lots of fun too. 

We specifically worked with Terri Garza, who is part of Colleen's team. We felt comfortable with Colleen and her team. She was confident and calm throughout the selling process, which is a time of anxiety and stress for most. I appreciated her expertise and reassurance.

Colleen and her team did an exceptional job marketing our house. We were very pleased with her realty service and would be glad to recommend her and her team.  In addition to this excellent job, she assisted in obtaining post selling cleaning and moving servies which eased the stress of our physical move.

Colleen has been my realtor twice now. Once for purchasing my home and then selling my home (due to moving out of state I am unable to use her again). Both times doing business with her was a pleasure. On top of it all, she sold my home within a week without even putting a for sale sign in our yard! Colleen, thank you again for everything!

Colleen is a very well-informed realtor, and delivered top-notch service. She was very careful in her assessment of our home, and did not over or under commit; she was spot-on. I am very pleased with her services, and I highly recommend her and her team.

She was great! She took into consideration my budget, my needs, and my wants. Not pushy at all. Responded to everything, prior to closing, but after that, she seemed to not be as interested in my needs, which is okay. but that's why I give 3/5 stars. During the entire process, she was very responsive and there was a quick turnaround in documents. She is also very sweet and I felt like she was taking good care of me! 
Thanks Colleen!

I honestly don't know what we would have done without Colleen.  She does an excellent job at knowing the neighborhood and she's always confident in setting the asking price.  We had two properties to sell, a new house to purchase and she helped us through the process for all of them.   I would not choose anyone else for a real estate agent.....EVER and Colleen really does make it "EASY AS PIE!!"