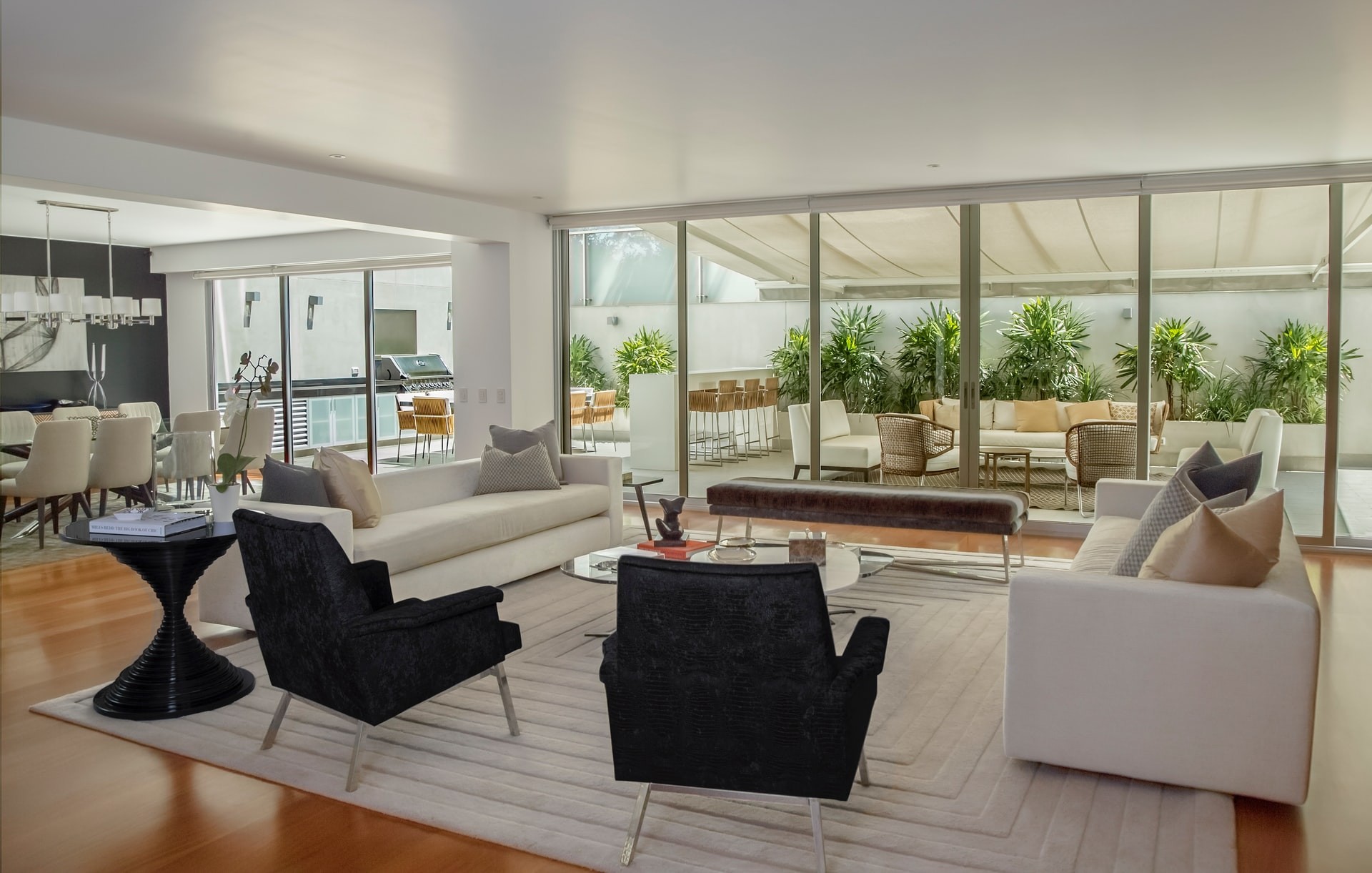 My experience was a good one. Coleen knows real estate well. She is trustworthy and professional. I would recommend her to anyone interested in selling their home.

Colleen surprised me when she wanted to list the home for even more than I had in mind.  She knew the market well and the home sold in a couple days at more than asking price.  Overall, I was very pleased working with Colleen.

It is very obvious that Colleen and her team loves what they do.  Colleen is very thorough and handles everything which equals less stress and work for us:)  She has helped us buy 1 home, sell 1 home, and lease out multiple homes.  I will continue using her to buy, sell, and lease.....Highly recommend her.

Was absolutely great.  Was on the money with estimate of my home. Sold quick.  Loved her personality. Staff was excellent too.  Was very happy with all the service provided.  Always called back on time or immediately answers

We began buying and leasing homes with Colleen in 2009. Since then we have purchased and leased multiple properties with her.  She is honest, fair and works dilligently to accommodate us in all situations.  I would highly recommend her to anybody looking for a highly responsive and accommodating realtor with good insight and great understanding of the local market.

Very professional, will work tirelessly to find the home you are looking for. 
Great Person!!!  Not only found our home, but sold our home in 4 days.
Great to work with! We sold our home with Colleen and she helped with the purchase of our next home.  Overall, it was a great experience.  I would highly recommend working with Colleen as my realtor.

I was able to get the price I wanted when selling my house with Colleen.  She did a good job.  On many occasions, it was a process of phone tag getting in touch, because I was busy as well.

The best realtor!!! We have done a lot of deals buy and sell with her and her market knowledge and experience shows everytime, she is allways on time,allways gives us the best advice as well as geting us the best deals, SHE ROCKS!!!

Colleen is very professional and has a good personal touch. She showed us over 15 homes, and the one we bought was just coming on the market.  Highly recommend working with her.