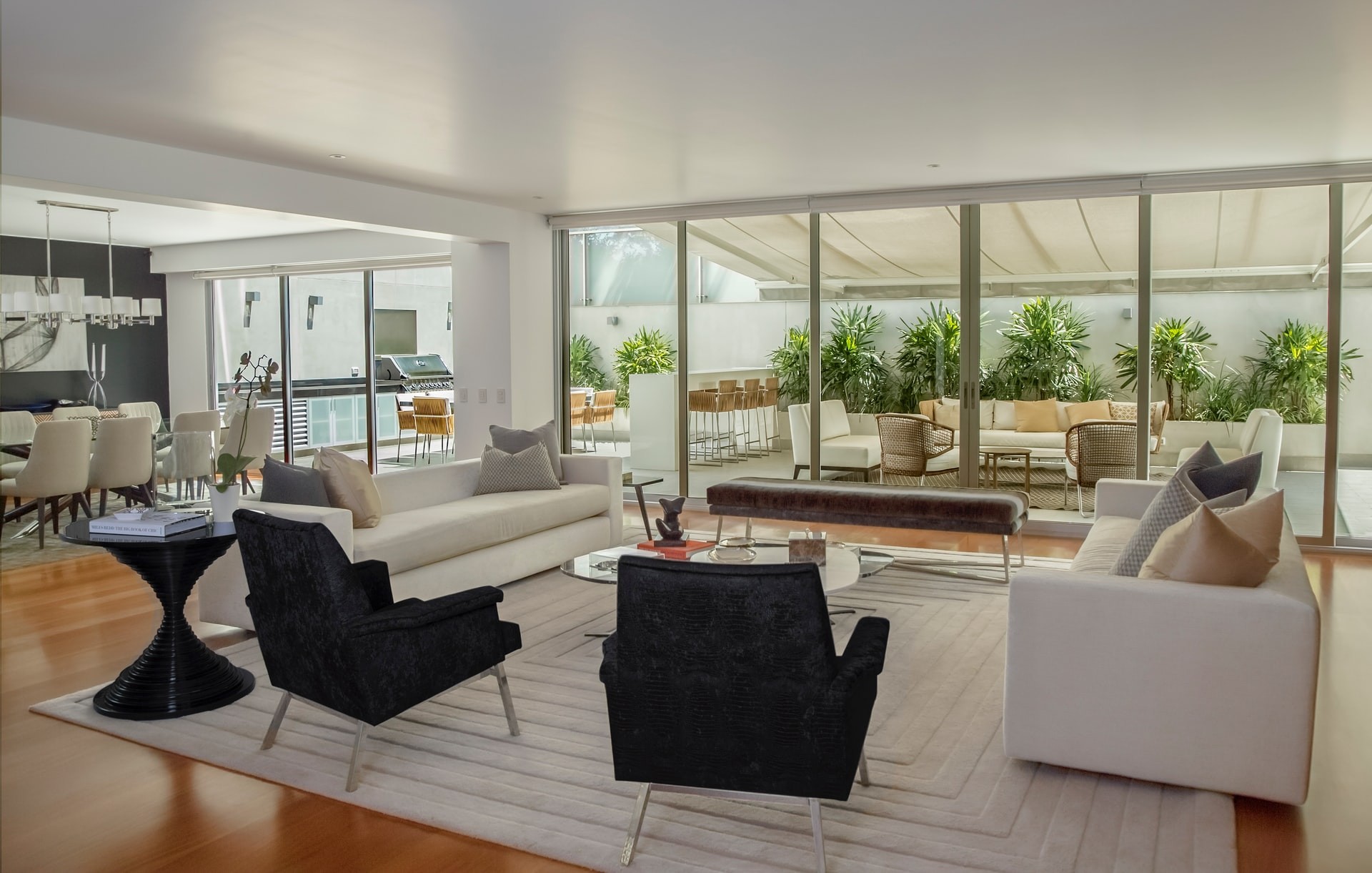 I invited Colleen to advise me on the value of my condo in December, thinking I would sell in the Spring.  She said the market was "hot" right then and suggested other potential issues that might affect it later.  So, I took her advice and on the first showing on Day 1, I had an offer that was excellent.  After careful consideration I took that offer and it was a done deal.  Colleen knew her stuff and I was the beneficiary.  She is attentive, knowledgeable (particularly about our complex), and I highly recommend her to anyone who wants a confident advocate for their sale.

This is not my first experience with Colleen Pye and her wonderful sales Team. I am a repeat customer, both buying and selling, simply because they are the best.  It doesn't matter whether you are looking to buy or sell, you have an enormous amount of talent working for you as this Team will show you in very short order. They are always available, they utilize every technological advanage to help you achieve your goal whether it be buying or selling and their neighborhood knowledge is second to none.  If you want a Realtor who will listen to you, work hard and get you the results you are looking for, Colleen Pye and her Team are second to none.

As a first time home-buyer, Colleen made the process so incredibly easy and has been a joy to work with!  Throughout the entire process (house hunting, making an offer, working w/ the lender, answering all of my MANY questions) she helped walk me through everything each step of the way.

Simply one of the best realtors. Professional and highly knowledgeable, Colleen accurately marketed our home and guided us through the entire  sales process. Question, concerns need guidance - she was always there for us.

Late 2015, I decided to move from an apartment to a rental house. I wan't too keen on paying rent on two properties simultaneously for long, but at the same time, didn't want to get stuck having to take the first house available due to the apartment lease timing out and having to move NOW. Therefore, it made sense to bring in a professional... someone with access to a large portfolio of available rental homes who could quickly target what I was looking for
This wasn't as easy as it sounded though. The first agents I tried weren't willing to even talk to me until I was ready to sign (and therefore start paying rent) NOW -- which meant squeezing the search into a very short time and possibly getting stuck with what I could get instead of what I wanted. I finally found one willing to show some homes, but when I didn't bite at the first four she showed, she brushed me off onto another agent -- who just happened to be out of town. Yeah -- that was helpful.
Out of desperation, I went hunting for another agent with Yelp's help, and landed on Colleen. One call, and she went to work -- and had something set-up to show just a few days later. We  exchanged a number of calls & emails, and I found her to be helpful and professional. She had no problems helping me within the limited hours I had available to look, doing her best not to waste my time.
There was a point when she had to cut-out for a few days, but she made it a point to temporarily put me in the hands of someone who was actually THERE, and immediately took back over when she was available again.
Finding the right home wasn't easy... I found homes in this market evaporate QUICKLY, and some are listed for rent that the owners aren't yet ready to show -- or shouldn't have been released to show because they were dirty or in the process of being readied. Timing did end up getting close... but Colleen stuck with me all the way through, understanding why I was becoming more high-strung as the end date neared. In the end: she found it. The right house. She facilitated communication between me and the property manager, and even followed-up a couple of times to make sure everything was ok.
I can't thank or recommend Colleen enough for her assistance... but I can tell you from experience that if you're looking for an agent, you could do alot worse! Give her a call... you won't be sorry.

We had a wonderful experience with Colleen purchasing our first home! She was available, professional, helpful and kind! She worked hard to get us into the house we wanted and we could not be happier!

Colleen went over and beyond our expectations she is a gem. She was very reassuring and returned our calls promptly. We didn't know much about selling a home and she really helped us out with very valuable information. I would recommend her to anyone who needs a excellent Real estate agent.

Colleen helped us find our new home in a short time - she understood what we wanted and we are quite happy with everything she did. We are confident she will sell our old property in a reasonable time period.

I am so happy that I contacted Colleen to sell my house. She was just amazing!! She went above and beyond what a realtor is expected to do. She did everything in her power to make sure I got the best price for my house. I loved how I was able to contact her at any time of the day and how quick she was with responding. Not only is she knowledgeable in what she does, but she is also down to earth. You will love her!

Coleen was referred to me by a friend. She is very friendly, knowledgeable, and confident. Almost immediately, my husband and I felt very comfortable with her.
Coleen helped us successfully sell our former house and purchase our dream home. It took a mere two days to sell our previous house. Coleen guided us through the entire process. She is very well-informed about the Houston housing market and knows how to get the best value for sellers. She's also very good in negotiations. She gave us tips on location, things to look for, and anything that might affect resale value.
She constantly followed up on the items that the Title Company requested and helped us stay on track, along with the Mortgage Company, buyer, and seller. We never had to worry that something would slip through the cracks.
We are very happy with our new home, and would highly recommend Coleen!!!   Coleen started as our realtor, but she has become a lifelong friend.