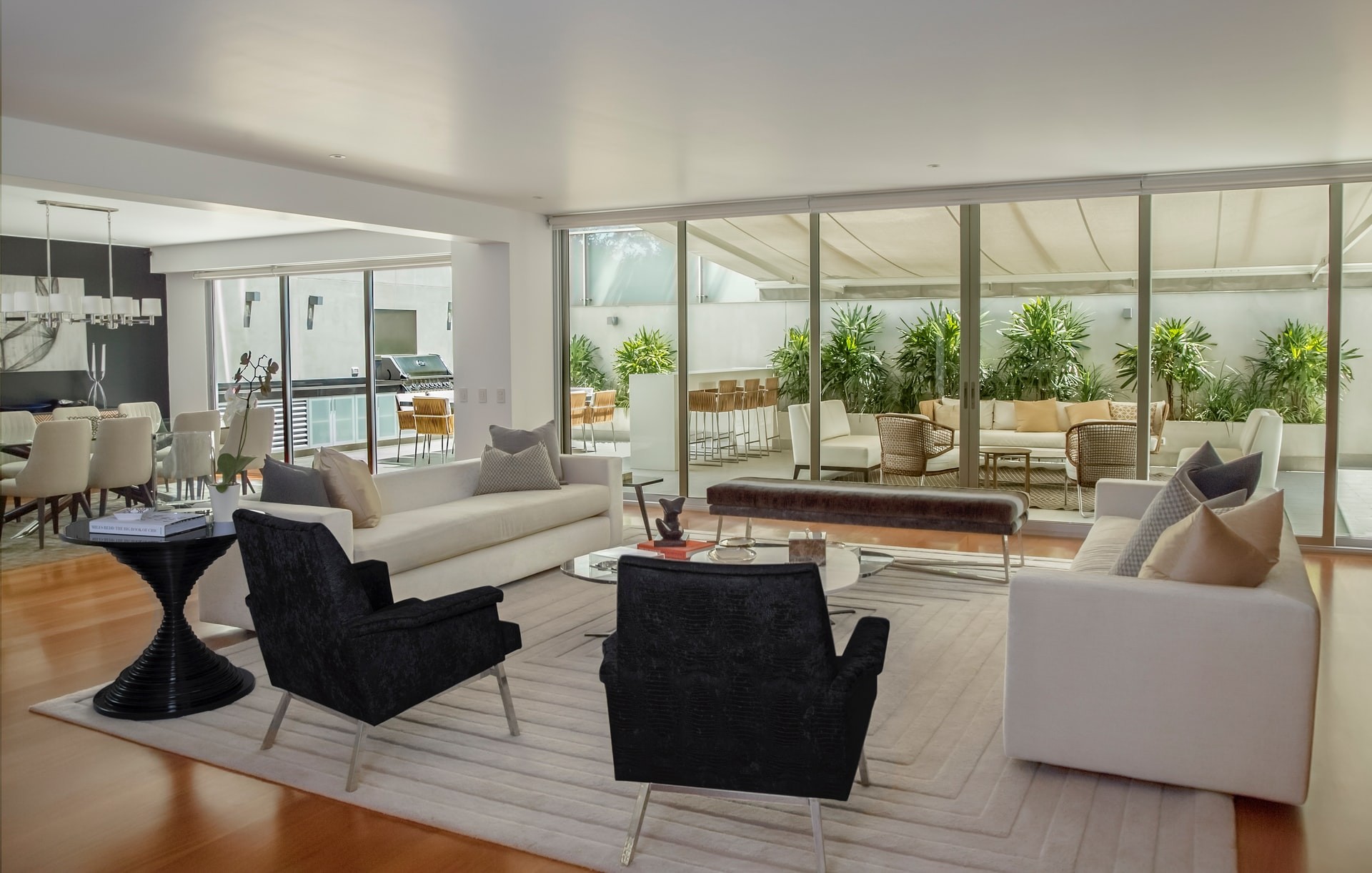 Colleen was a very patient, helpful agent- I can be one of those pain in the backside clients you see on the HGTV rental or income property shows. She took care of every little issue with the property and was very accommodating to get me in as soon as possible. I highly recommend Colleen to help rent/sell your home or to help you rent/buy a home.

Always has best interest of her clients. Very professional and friendly. Answered my questions in a timely manner.
Helped me with the selling of my house and the buying of a new home.
I highly recommend her.

Colleen is professional and friendly. She will go out of her way to make home buying (as she says), easy as Pye. She helped me with a sell of a home many years ago. I never forgot how kind and genuine she was, so when it came time to buy a home, I called her. I highly recommend her; even through her busyness (because she is AMAZING), she will make you feel important and like your experience is personal to her.

Colleen, provided a lot of guidance on the home selling process. She did a thorough walk through of our home and neighborhood to paint a beautiful and accurate picture for potential buyers. She advised on which offer to consider and decline and why. 
Her connections with other realtors really yielded to several showings and a few offers.
I highly recommend Colleen Pye because she makes buying and selling a home as easy as PYE!

Colleen was a great realtor and very active in promoting my house. She helped me with the process and did a great job. It was a pleasure working with her and I would use her again.

Colleen Pye helped us buy and sell our home in Houston Tx! As first time home buyers and sellers, she talked us through the process and coached us all along the way. What I love about working with Colleen is she looks out for your best interest and tells you her honest opinions. I would recommend working with Colleen and her team!

Colleen was essential in recommending local contractors and repair professionals for my much needed repairs and painting. Because of my limited interior design ability and time, she also went way beyond what a real estate agent would normally do. She picked out and delivered the ceiling fans, light fixtures, mirrors, etc. for the house which I had the contractors install. I would recommend her now and I will definitely use her expertise in the future.

If Colleen Pye is on your list of agents, move her to the top of the list! Colleen was recommended to me by a long-time friend. Her words to me were spot on: "Colleen will make it happen and for the right price!" She knows the market and knows what can be done to get top dollar for your home. She is quick to respond to e-mails and phone calls alike. The house was sold in no time - for more than asking price and without all the hassles usually associated with showings/closing. Bonus: She's friendly, too! :) I would NOT hesitate to recommend Colleen or any of the Pye Team to anyone in need of realtor services. Thanks, Michelle, for the recommendation!

Colleen was very supportive and encouraging during our home buying experience. As first time home buyers, she explained everything and made sure we found a home that met our needs. We love our home and we are glad we had Colleen to help us find it!

Colleen knows her business, gets answers and will dig as deeply as is necessary for her clients. We also had many bright spots as her sense of humor makes the potentially stressful process as painless as she is able.
Sincerely,
Janice